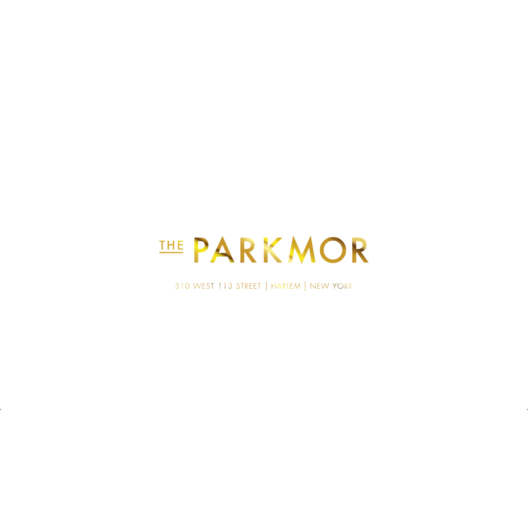 The Parkmor
A website for Meshburg Group's new condo building in Harlem, New York.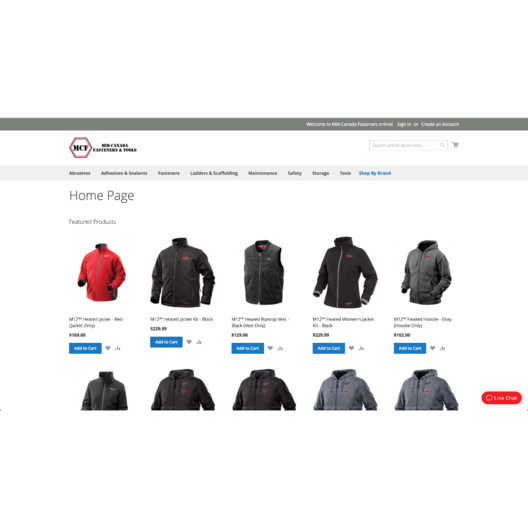 Mid-Canada Fasteners Online
A modern ecommerce solution supporting B2C and B2B sales.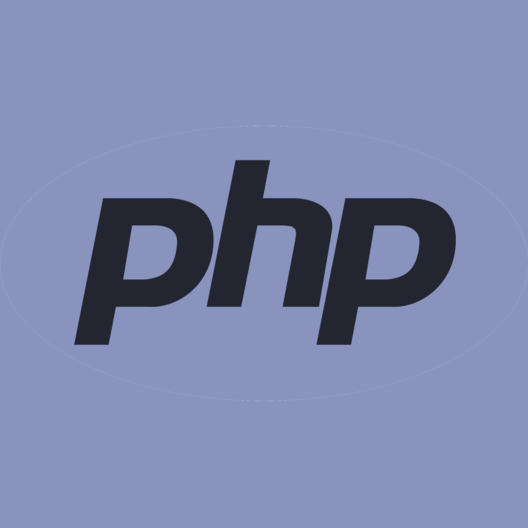 Unit Converter
Convert standard units of measure using this lightweight Composer package.
Project Timato
A pomodoro timer app that can be controlled on multiple devices, live!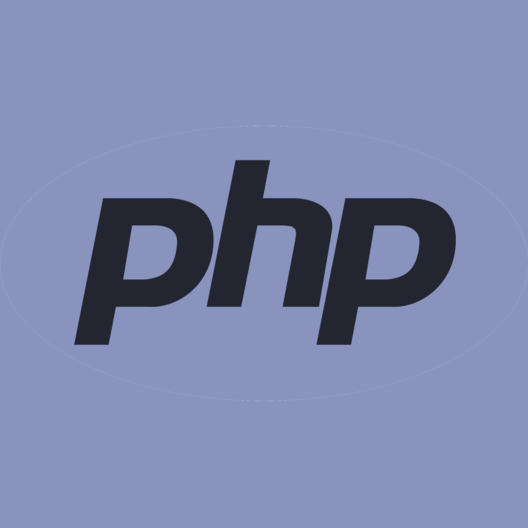 Slack CLI
Use Slack from the command line. Great for deleting messages in batch!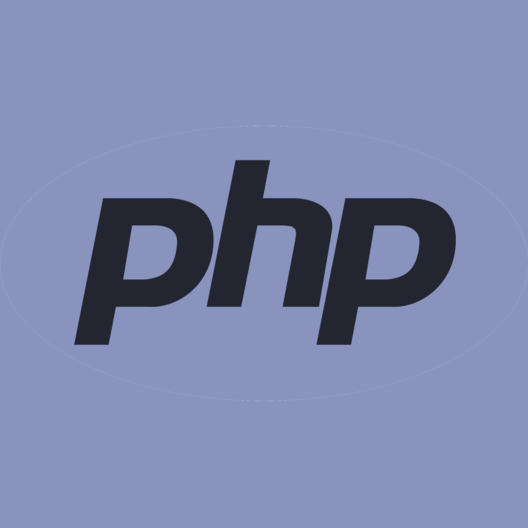 Cronitor SDK
A small wrapper object for Cronitor.io cron job monitoring service.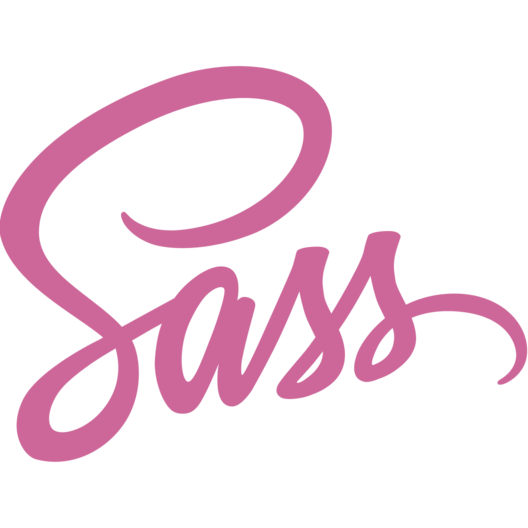 Arcadian Band Website
LESS to SASS Conversion for the Arcadian band website styles.
Neighbourhood Map
A neighbourhood map aimed to showcase some of my favourite places in my city.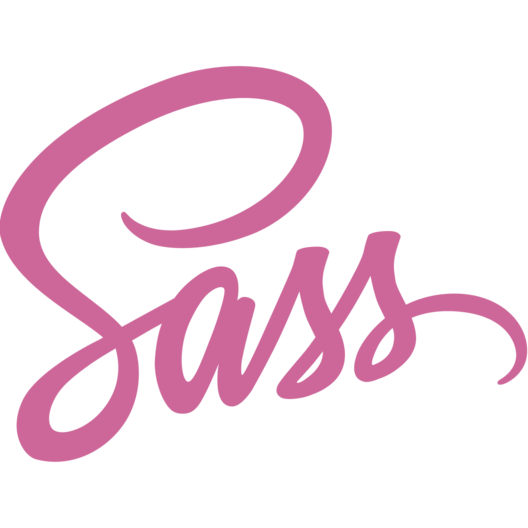 Keyrune Font
SASS addition to the (unofficial) Magic: the Gathering web icon font.